Finding Forever Homes Project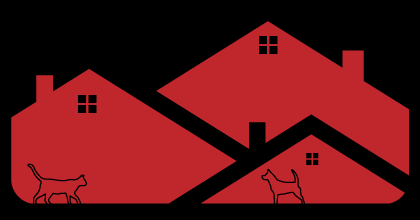 Home is a place of safety and security.
Our promise is to give a portion of every commission to an organization dedicated to finding or preserving forever homes for animals in need.
Total Donations to Date
$643.50
Best Friends Animal Society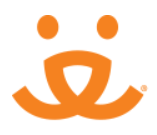 The mission of Best Friends is to end the killing in America's animal shelters and create a time when there are No More Homeless Pets. We do this by building community programs and partnerships all across the nation.www.bestfriends.org
Pacific Whale Foundation

Pacific Whale Foundation's mission is to protect our oceans through science and advocacy. We accomplish this through our ongoing research, education and conservation programs.
www.pacificwhalefoundation.org
The David Sheldrick Wildlife Trust
The David Sheldrick Wildlife Trust embraces all measures that compliment the conservation, preservation and protection of wildlife. These include anti-poaching, safe guarding the natural environment, enhancing community awareness, addressing animal welfare issues, providing veterinary assistance to animals in need, rescuing and hand rearing elephant and rhino orphans, along with other species that can ultimately enjoy a quality of life in wild terms when grown. www.sheldrickwildlifetrust.org
The Elephant Santuary

The Elephant Sanctuary in Tennessee, founded in 1995, is the nation's largest natural habitat refuge developed specifically for endangered African and Asian elephants. The Sanctuary operates on 2,700 acres in Hohenwald, Tennessee-85 miles southwest of Nashville. The Elephant Sanctuary exists to provide captive elephants with individualized care, the companionship of a herd, and the opportunity to live out their lives in a safe haven dedicated to their well-being; and to raise public awareness of the complex needs of elephants in captivity, and the crisis facing elephants in the wild. As a true sanctuary, The Elephant Sanctuary is not intended to provide entertainment, and it is therefore closed to the general public. www.elephants.com