Finding Forever Homes Project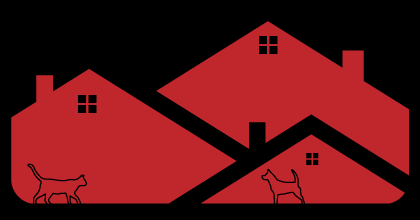 Home is a place of safety and security.
Our promise is to give a portion of every commission to an organization dedicated to finding or preserving forever homes for animals in need.
Total Donations to Date
$818.50
Best Friends Animal Society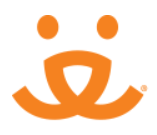 The mission of Best Friends is to end the killing in America's animal shelters and create a time when there are No More Homeless Pets. We do this by building community programs and partnerships all across the nation.www.bestfriends.org
Pacific Whale Foundation

Pacific Whale Foundation's mission is to protect our oceans through science and advocacy. We accomplish this through our ongoing research, education and conservation programs.
www.pacificwhalefoundation.org
The David Sheldrick Wildlife Trust
The David Sheldrick Wildlife Trust embraces all measures that compliment the conservation, preservation and protection of wildlife. These include anti-poaching, safe guarding the natural environment, enhancing community awareness, addressing animal welfare issues, providing veterinary assistance to animals in need, rescuing and hand rearing elephant and rhino orphans, along with other species that can ultimately enjoy a quality of life in wild terms when grown.
www.sheldrickwildlifetrust.org
Channel Islands Marine & Wildlife Institute

Our goal is to positively impact conservation through marine mammal rescue, rehabilitation, research and education to promote ocean and human health.